The Sum of All Parts
Premiered in 2017 at EYE Film Institute in Amsterdam during Cinedans Festival and since then screened at Dance Film Festivals in the US, Turkey, Finland and Slovenia.
A playful short dance film connecting five dancers through geometry and geometric patterns creating a dynamic moiré effect.
A dance performance has inherent physical limitations, which choreographer Lukas Timulak and designer Peter Bilak try to overcome in their playful short dance film for five dancers, where they create a tiny dance performance specifically for the screens, creating a whole that is greater than the simple sum of its parts with the use of geometry and geometric patterns.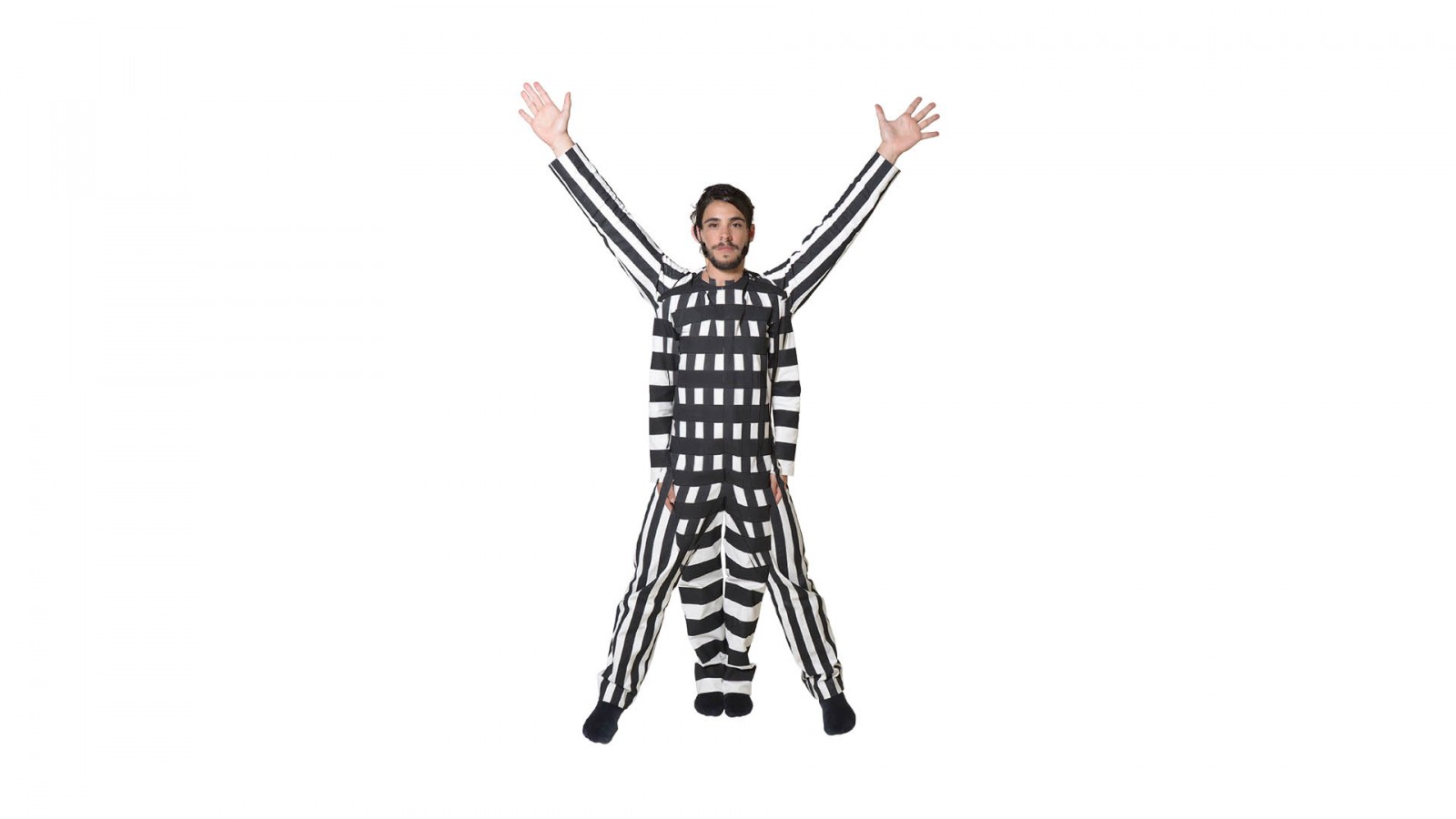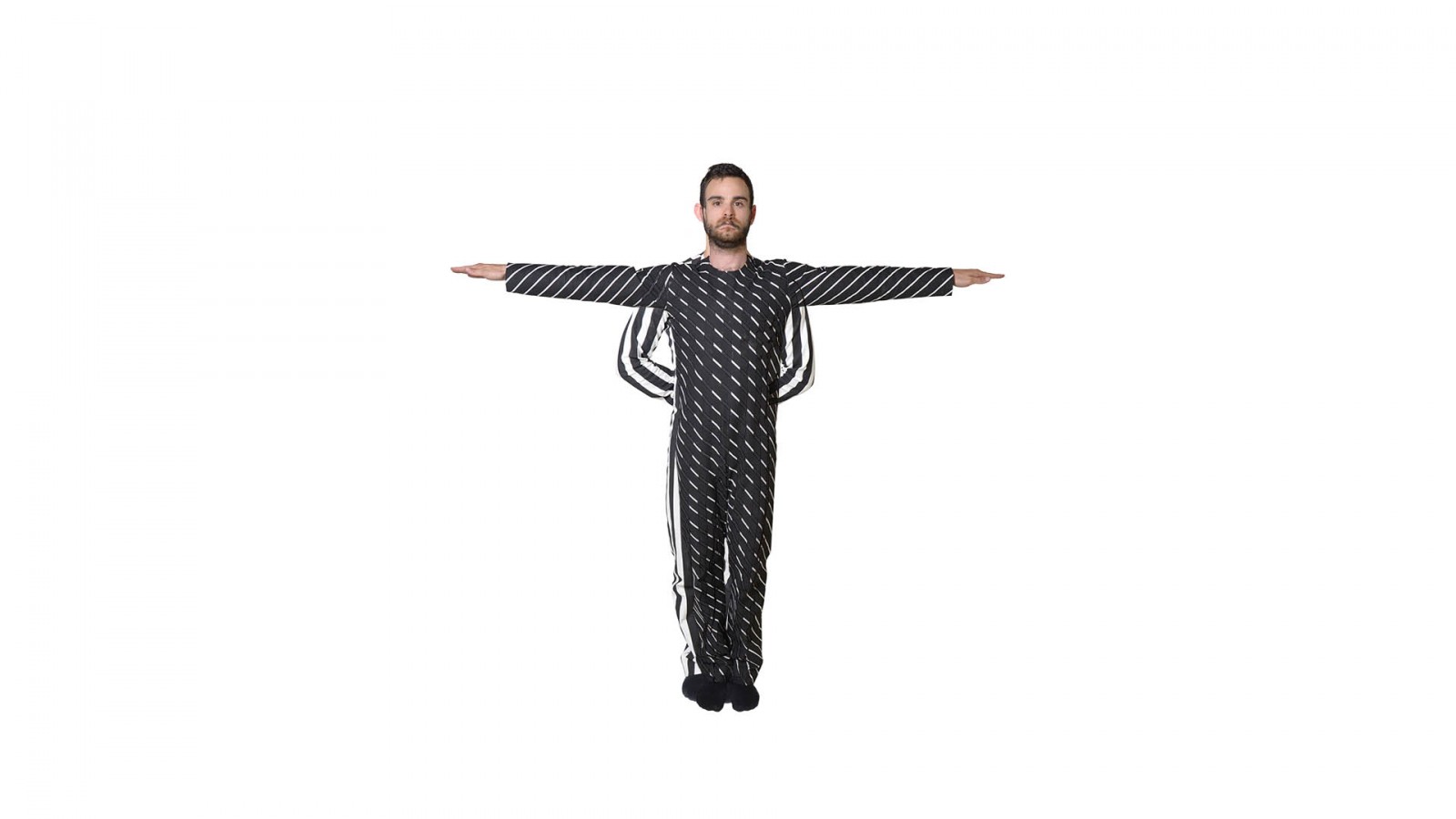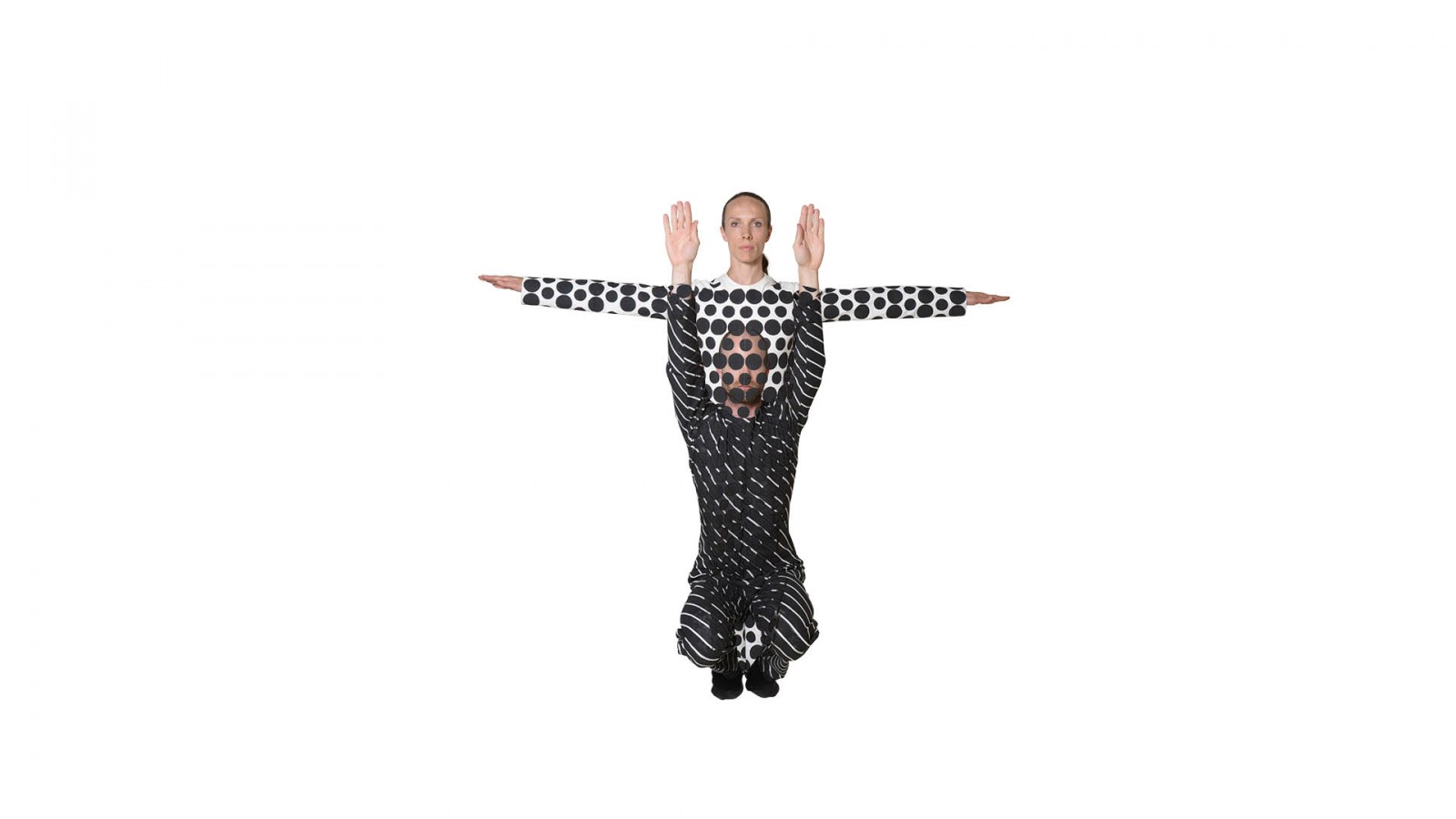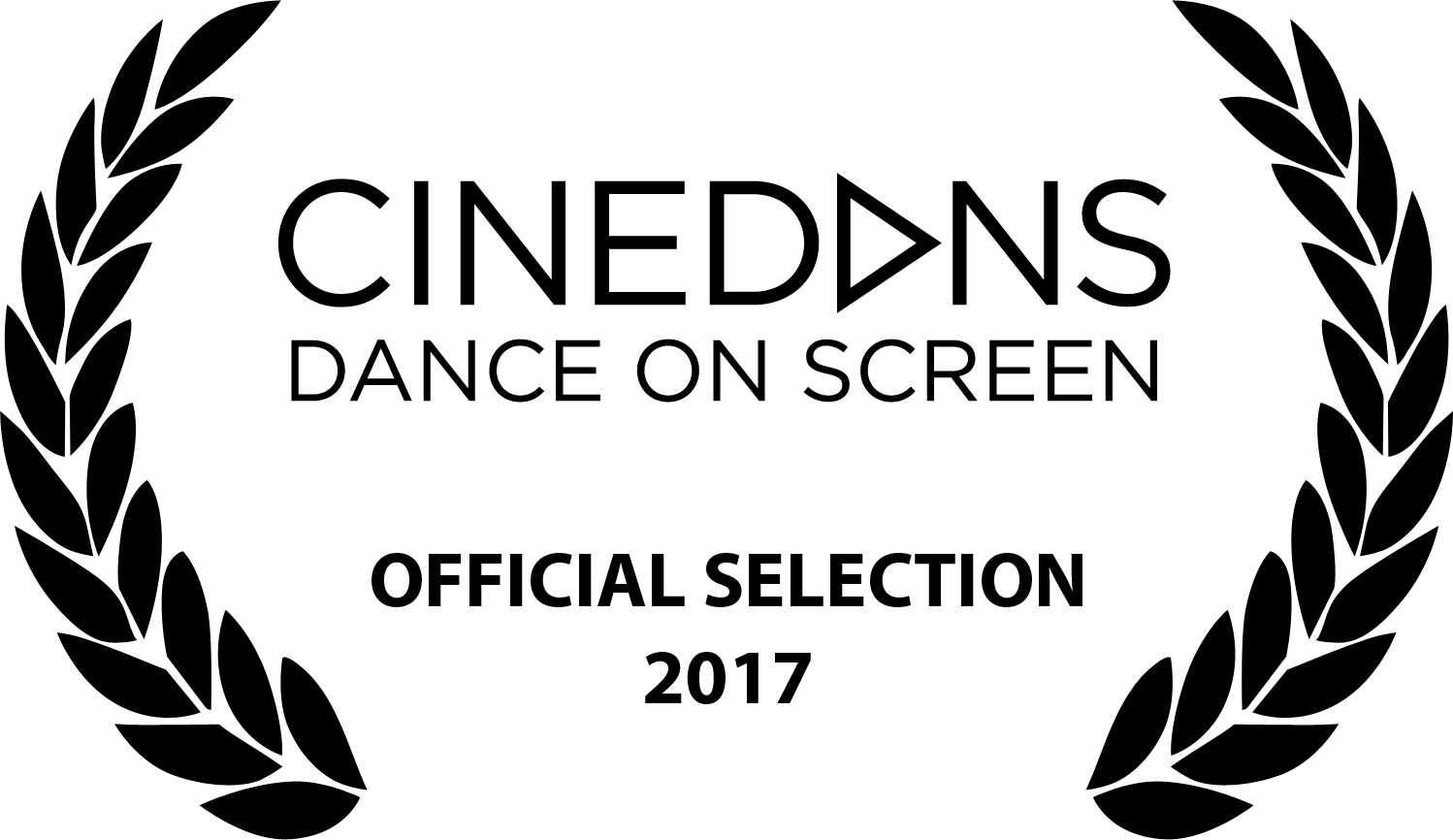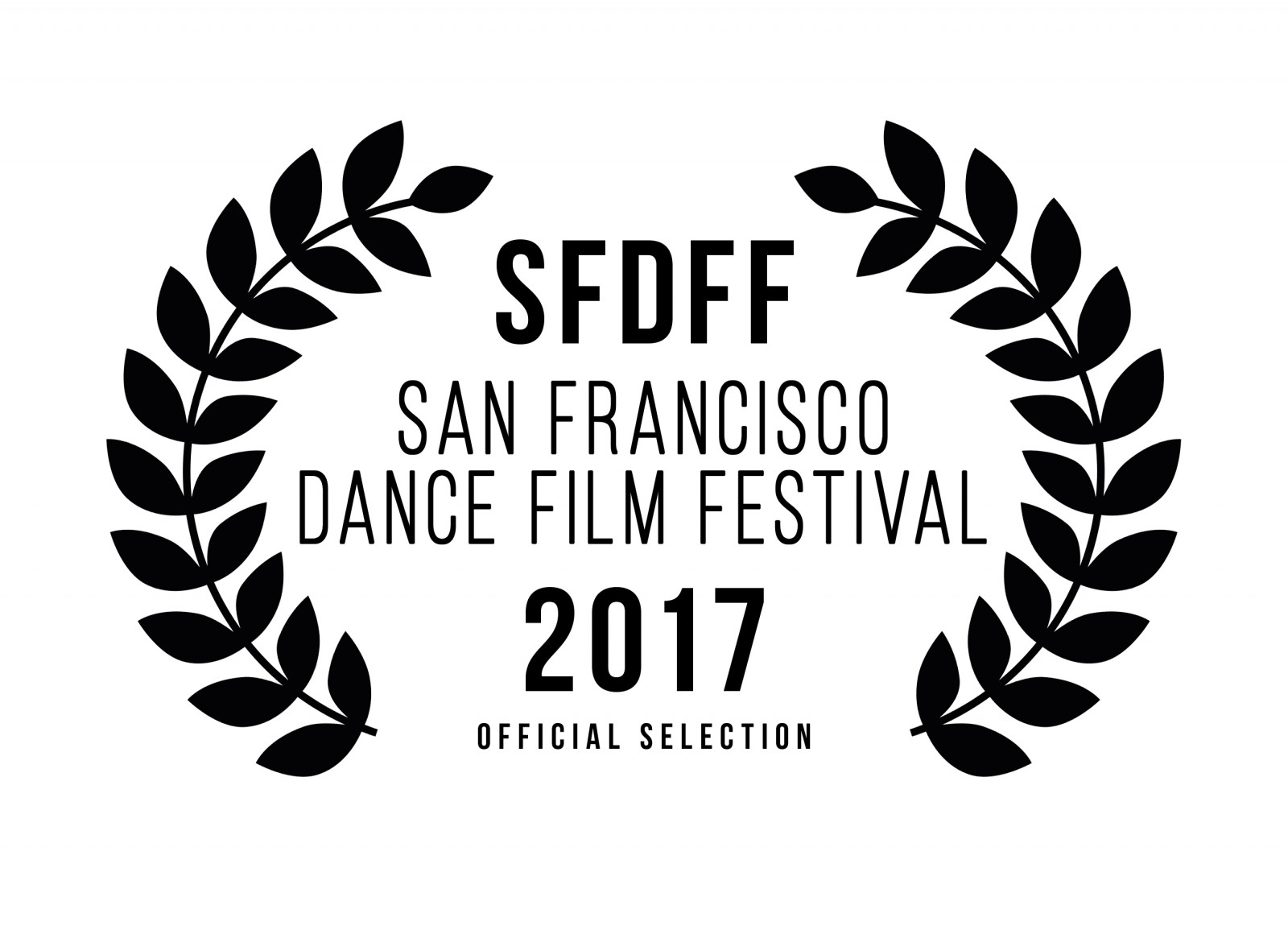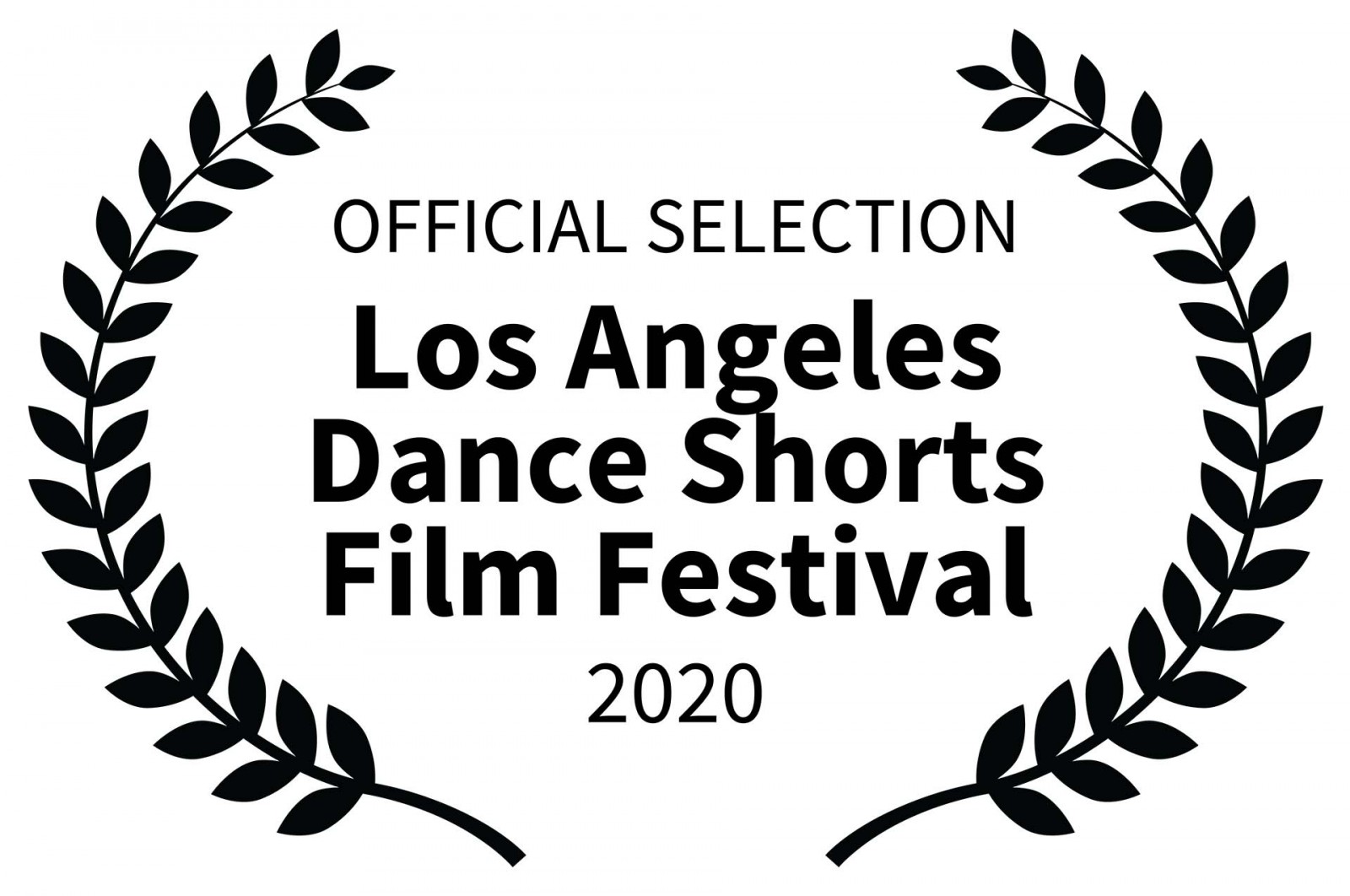 Directed by Peter Bilak & Lukas Timulak
Cinematography Taco Zwaanswijk
Choreography & Edit: Lukas Timulak
Music: Volker Bertelmann/Hauschka
Costume design: Peter Bilak
Dancers:
Celia Amade
Aurelie Cayla
Valentina Scaglia
Jiří Pokorny
Fernando Troya
Duration 04:00
Produced by Make Move Think ©2017